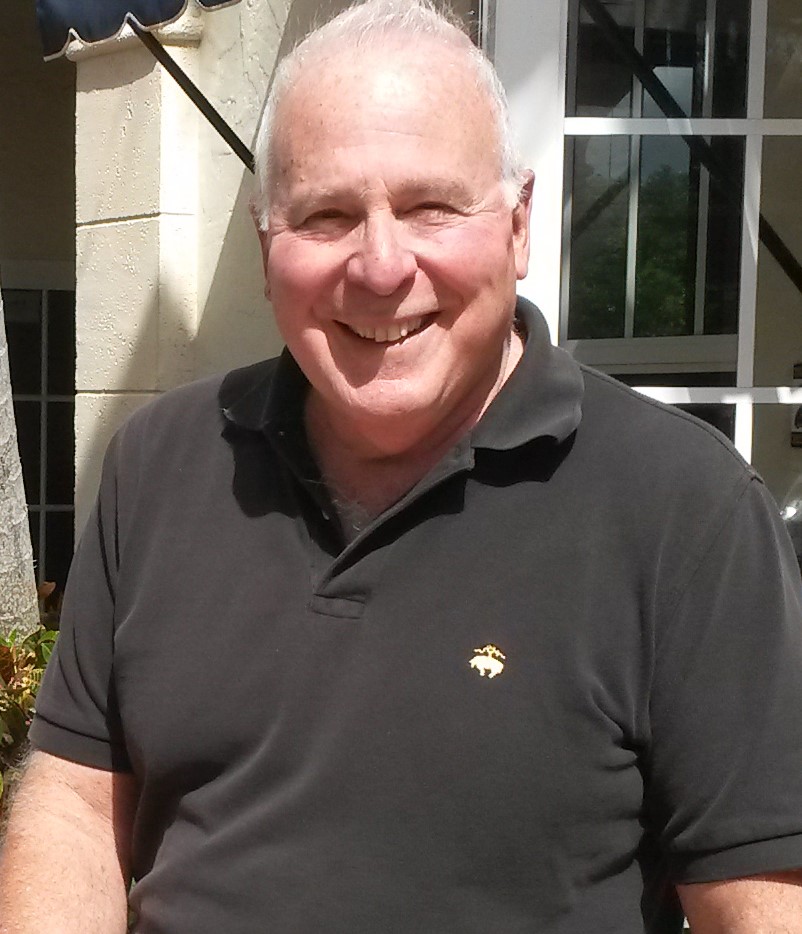 Bob's success story began when his wife Donna found SloBody last winter while vacationing in Delray. Donna loved the studio and the classes, and when they returned this season she brought Bob in to do classes together. Not your typical "yoga guy" Bob was skeptical at first, but took the plunge and committed to 2 classes/week for the duration of their stay.
Check out what this feisty New Yorker is getting out of his practice after just 2 months.
What made you decide you wanted/needed to start a program?
I decided to go to SLOBODY following an injury to my neck while lifting weights. After 40 years of running, this injury made me even more stiff and inflexible. It was impossible to do even simple things like bending down, tying my shoes, turning my head, swinging a golf club, etc.
What results have you achieved since starting your program?
Since experiencing the intensity of twice a week workouts with Kirk, I am more flexible, have less pain and more range of motion.
What do you like best about our program?
My workouts here are difficult and challenging but leave me feeling great. I really like and am amazed at the always changing ways my body can be twisted, stretched, bent and strengthened.
What would you say to someone on the fence about joining our program?
If you think you need it, you do! This program is not just helpful but necessary for anyone who is getting older and wants to retain the ability to train and move through daily life injury free.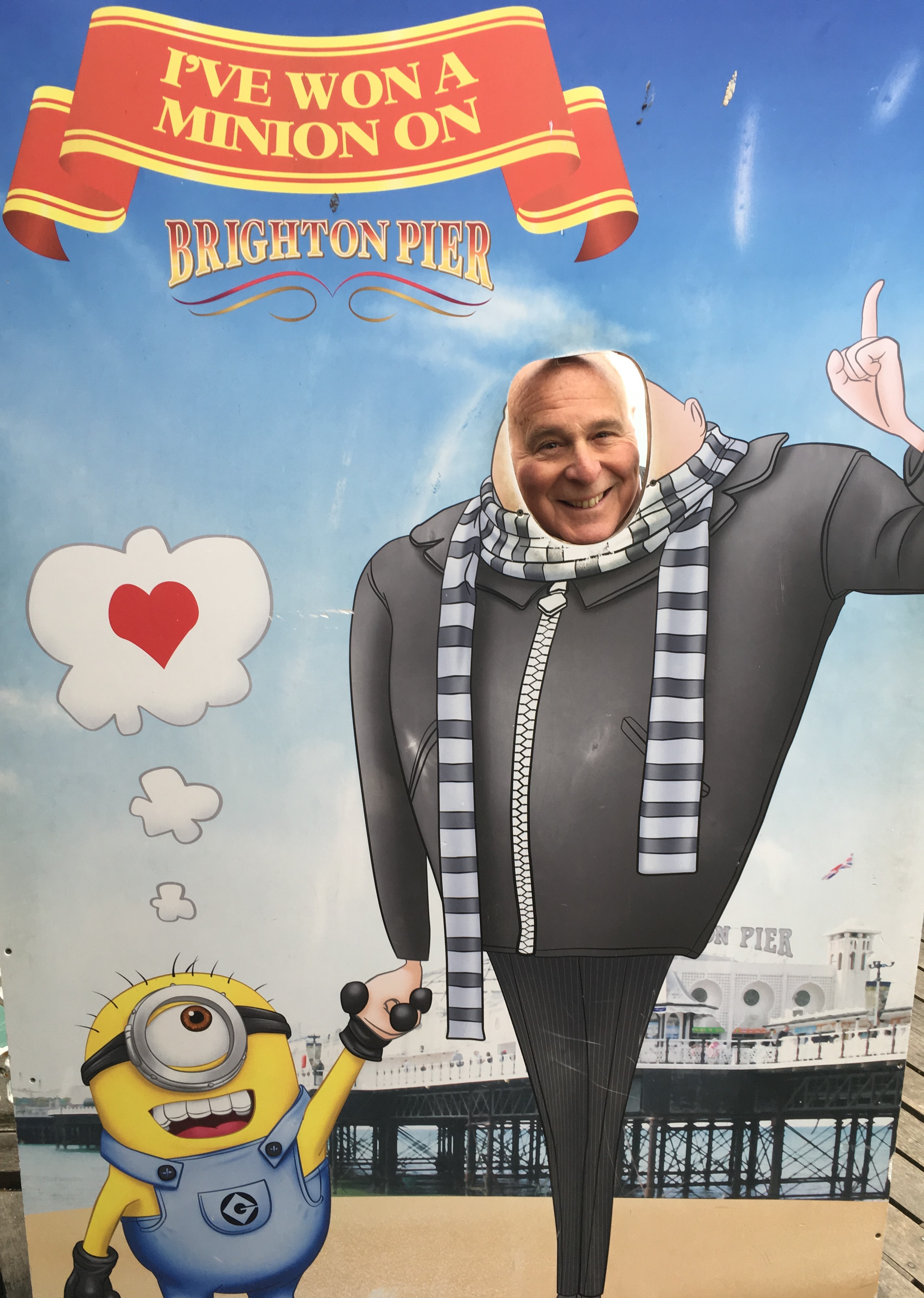 What's a little tid-bit about Bob Levy that we might not know?
I have lived in NYC my whole life and surprisingly I am impatient, intolerant and suspicious. Who would of thought that I would ever enjoy and appreciate SLOBODY. And that I am considering meditation eating vegetables, and loving my fellow man. 😉
Wondering how SloBody has helped other people? Check out these SloBody Success Stories
SLOBODY Yoga Inspired Fitness is known for safe, effective yoga that leaves you feeling strong, flexible & younger than your age suggests.   
YOU could be the next success story, just give us a call 561.400.0608 today! We'll chat about your goals and see if SloBody is a fit for you.