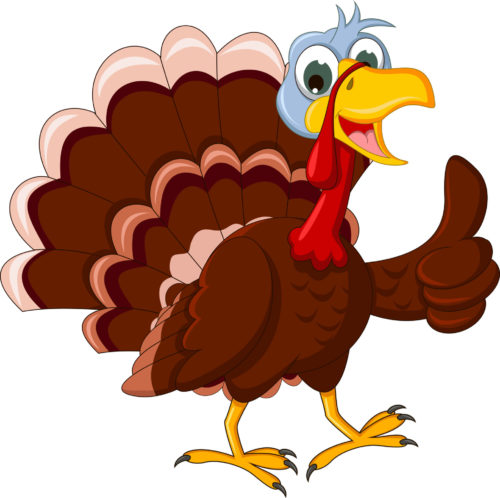 Howdy folks!
Here we are again Thanksgiving week!  The beginning of the Holiday craze that strikes many of us…schedule disruptions, diet temptations and STRESS.
Don't succumb to the madness…we are right here to help you out! Whether you can't make it for your regular exercise class OR you've got relatives in town and need a fun activity, MAYBE you are out of town and need a quick sweat & de-stress session on the go…You CAN take a time-out (it can be quick) to tune-in to your body with SloBody. Yep, right here online.
The following video is about 30min: a quick cardio blast followed by yoga postures to stretch you out, de-stress and release held tension. (You can cut it down to under 20min if you skip the second round of the conditioning.)
We included a decent conditioning workout followed by rotations to counteract the extra calories that might be ingested during a Thanksgiving Holiday that centers around stuffing ourselves with friends and loved ones. 😉
Remember to be thankful for your health and vibrancy when the sweat starts to flow and the muscles burn! You are alive, you are taking care of yourself and those you have relationships with will be thankful for a happy, healthy you!
THANKSGIVING NOTE FROM KIRK & JANINE: We are so thankful for all of you! SloBody would not exist if it weren't for your persistence, determination and dedication to your health and wellness. We are happy and humbled to help you on your journey. Best wishes for a wonderful Thanksgiving.
For more Workout Videos, check out the following:
Workout Video #1 – 20 min conditioning & yoga
Workout Video #2 – 20 min conditioning & yoga
Workout Video #3 – 20 min yoga
Workout Video #4 – 18 min core workout